Enjoy the Best Possible Quality Without Risking Your Expensive Technology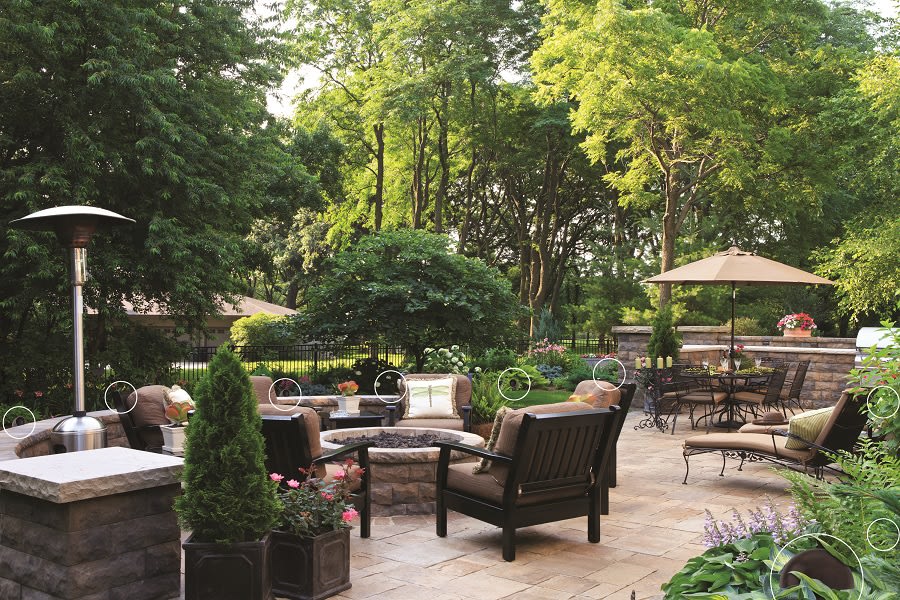 There's no better time than spring to make use of your outdoor spaces. The winter cold front is behind us, and the muggy summer weather is still months away. You don't want to spend this time holed up inside. Get some fresh air with a home audio video system that makes it easy to enjoy your favorite movies, TV shows, and music outside. Below we'll show you how to create the perfect outdoor entertainment space in your Orlando, Florida home.
Prepare a Detailed Wiring Plan
Like any successful installation, it all begins with the proper wiring. Nowhere is this truer than in your outdoor spaces, where even a single TV installation can result in a hundred feet of wiring. This is why it's important to have a thorough consultation with a professional to find the best approach to connect your television, speakers, and more.

With a comprehensive wiring installation, it is easy to add multiple components to your system. Along with your specialty weather-proof TV, you can include various speakers to recreate a surround sound experience. With multiple speakers installed, you can also create 'audio zones.' What does this mean? You can have one playlist going near the pool and another by the grill.
Invest in the Right Technology
Once you've got your wiring in place, it's time to pick out the best equipment for your home audio video system. It's important to find those that thrive in outdoor spaces, including when inclement weather hits. This doesn't mean you have to settle for lower quality or sacrifice your stylistic standards. Most companies now offer weatherproof options that can handle water, glare, and humidity.

For your television, we recommend going with a SunbriteTV or Seura TV. Both brands specialize in outdoor TVs with 4K Ultra HD capabilities in sizes ranging from 40" to 80", offering a fit for any media room design. For your audio, you can go with Sonance's Landscape Series. These speakers resemble landscape lighting fixtures, so they disappear easily into your foliage.
Take Advantage of Centralized Control
One of the challenges of outdoor entertainment is finding a way to get content to your components. While your speakers and TVs may be weather-proof, you have to be more careful when it comes to your media server, laptop, cable box or Blu-ray player. That's where we come in.

With a home audio video solution, all source components can be stored safely inside. We use matrix switchers to transmit the signals to your outdoor speakers and televisions. You also don't want to deal with a bunch of remotes that are likely to get lost or damaged. Control can be centralized on an intuitive interface on your touchpad, tablet or smartphone through a Control4 system.

Give your favorite entertainment a breath of fresh air! Contact Embryo Design Group ;to install an outdoor home audio video system.